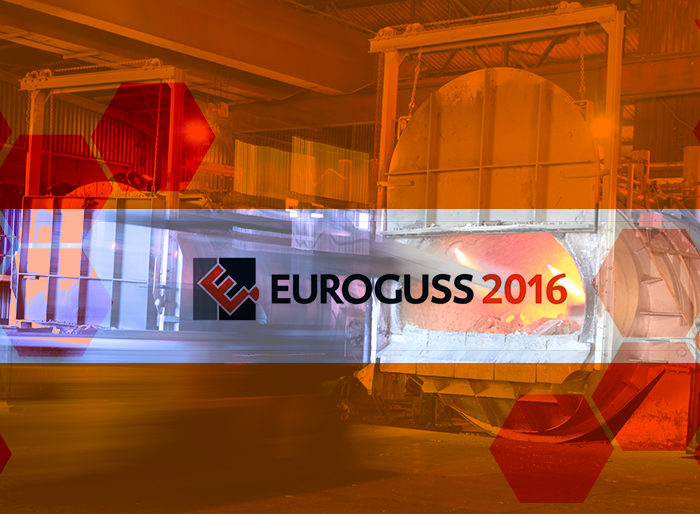 From Jan 11th to Jan 15th 2016 EKW Group exhibited at EUROGUSS (Nürnberg) for the first time.
New Technology
EKW Group exhibited in a 25mq corner; the opportunity was take to exhibit the material portfolio and new technology as the sliding cover for ladles made in refractory material.
Interview with General Manager Angelo Vezzuli
During the exhibition, EKW Italia General Manager – Mr.Angelo Vezzuli – has been interviewed and he showed the new technology of their product.
EKW Group will participate to next EUROGUSS exhibition, to be held from Jan 16th to 18th 2018.