Disinfectants and protective masks by Trobasept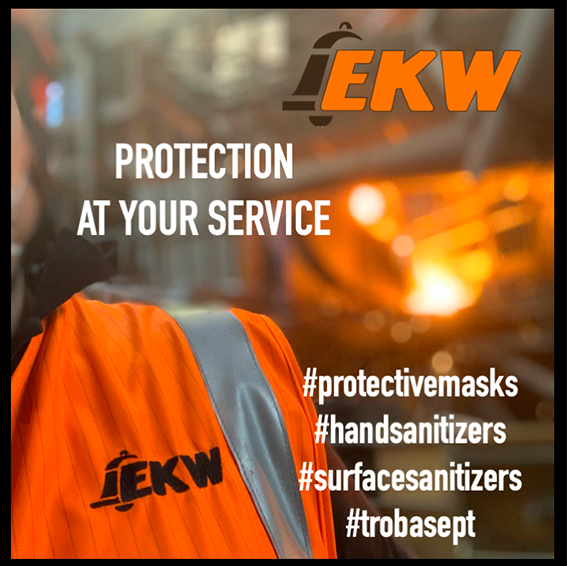 EKW Group, to support you in this period, has introduced a range of products by Trobasept which includes hand sanitizer, surfaces disinfectant, in addiction to KN95 and FFP2 protective masks.
Trobasept disinfectants and protective masks are pharmaceutical products manufactured according to WHO standards.
Made in Germany, immediately available for shipment.